Calculating Body Surface Area Burned
In Coding
February 15, 2016
Comments Off

on Calculating Body Surface Area Burned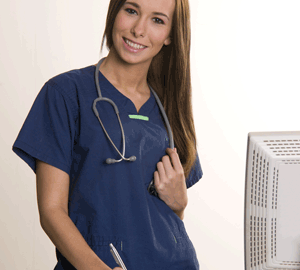 Codes to report local treatment of burns, and many skin grafting procedure codes, specify the total body surface area (TBSA) treated. For example, 16020 describes, "Dressing and/or debridement of partial thickness burns, initial or subsequent; small (less than 5% total body surface area)." Similarly, 15115 specifies, "Epidermal autograft, face, scalp, eyelids, mouth, neck, ears, orbits, genitalia, hands, feet, and/or multiple digits; first 100 sq cm or less, or 1% of body area of infants and children" [emphasis added in both descriptors].
TBSA is calculated using the Lund-Browder Classification Method. Lund-Browder divides the body into nearly 20 distinct areas, including neck, left and right buttocks, left and right hand, upper and lower arm, etc. Additionally, Lund-Browder specifies six age groups (to account for changes in body makeup as individuals develop into adulthood). Collectively, these changes allow for a more accurate calculation of the TBSA affected and, potentially, more exact coding.
An easy-to-use Lund-Browder Classification Method chart, listing TBSA percentages by body areas and patient age, may be found in the CPT® codebook. CPT® guidelines require that the provider document both the percentage of body surface involved and the depth of burn.
Latest posts by John Verhovshek
(see all)