CMS Clarifies Medicare Overpayment Reporting Requirements
In Billing
February 16, 2016
Comments Off

on CMS Clarifies Medicare Overpayment Reporting Requirements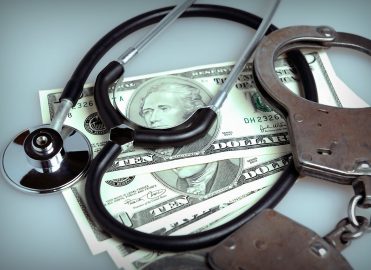 A final rule, issued by the Centers for Medicare & Medicaid Services (CMS) on Feb. 12, clarifies reporting and repayment obligations for providers and suppliers who receive a Medicare overpayment.
The final rule explains, "a person has identified an overpayment when the person has or should have, through the exercise of reasonable diligence, determined that the person has received an overpayment and quantified the amount of the overpayment."
When Reporting, Timing is Everything
Effective March 14, 2016, Section 1128J(d)(2) of the Social Security Act — as amended by Section 6402(a) of the Affordable Care Act — requires an overpayment to be reported and returned within 60 days after the date on which the overpayment was identified; or the date any corresponding cost report is due, if applicable. Providers and suppliers must also notify the secretary of the U.S. Department of Health & Human Services, the state, an intermediary, a carrier, or a contractor of the reason for the overpayment, in writing.
The final rule also clarifies that overpayments must be reported and returned only if a person identifies the overpayment within 6 years of the date the overpayment was received.
Providers and suppliers could face potential False Claims Act liability, Civil Monetary Penalties Law liability, and exclusion from federal healthcare programs for failure to report and return an overpayment.
Latest posts by Renee Dustman
(see all)
No Responses to "CMS Clarifies Medicare Overpayment Reporting Requirements"