Hospital Pays $17K Ransom in Bitcoin to Free PHI
By Brad Ericson
In Audit
February 18, 2016
Comments Off

on Hospital Pays $17K Ransom in Bitcoin to Free PHI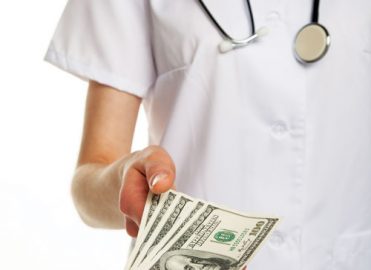 The Federal Bureau of Investigation is looking into how a  hacker seized control of Hollywood Presbyterian Medical Center's computers, demanding a 40 bitcoin ransom before they'd be freed.
The Los Angeles Times  says in a copyrighted story that 40 bitcoin fee cost the hospital $17,000 before the malware preventing hospital staff from successfully using the computers was shut down by technology experts and LA police. The malware had locked systems and was demanding ransom to obtain the decryption key.  Staff were forced to keep records by paper and pen after the February 5 incident. All systems were back up Feb. 8.
The 434-bed hospital joins more than 158 healthcare institutions that report being hacked or having personal health information compromised, according to the federal government.
Latest posts by Brad Ericson
(see all)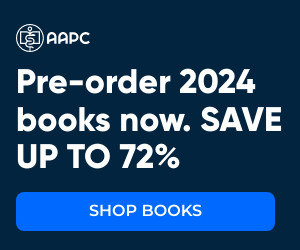 No Responses to "Hospital Pays $17K Ransom in Bitcoin to Free PHI"