Don't Separately Report Symptoms Included in a Definitive Diagnosis
In Coding
March 14, 2016
Comments Off

on Don't Separately Report Symptoms Included in a Definitive Diagnosis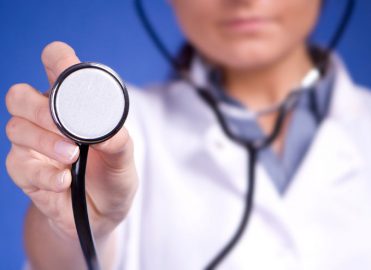 Often a patient will visit the provider with symptoms such as a cough or chest pain. When the patient arrives with symptoms and the provider documents a definitive diagnosis, only the definitive diagnosis should be coded.
If a symptom is not part of the normal process of the disease, it can be coded in addition to the disease. For example, a patient visits the doctor for a follow up of hypertension, and also complains of knee pain. If the provider evaluations the hypertension and the knee pain, both are coded.
In contrast, if the patient comes in for a follow up of hypertension and complains of headaches, and the provider determines that the headaches are due to the high blood pressure, only the hypertension is coded.
Latest posts by John Verhovshek
(see all)
No Responses to "Don't Separately Report Symptoms Included in a Definitive Diagnosis"