Physicians Are Limited to Providing CLIA-Waived Lab Tests
In Billing
March 21, 2016
Comments Off

on Physicians Are Limited to Providing CLIA-Waived Lab Tests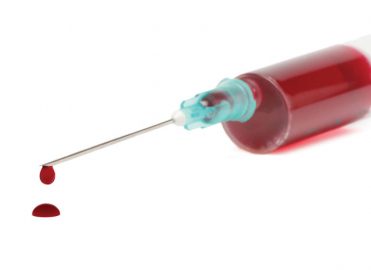 Physicians are allowed to perform only a limited number of lab tests since 1991. To do so, they must apply for a Clinical Laboratory Improvement Amendment (CLIA) waiver. The Centers for Medicare & Medicaid Services (CMS) regulates all laboratory testing to ensure quality. The waiver allows physicians to perform certain test that CMS considers to be so simple that there is very little risk of error in performing and interpreting them. The provider has to enroll in the CLIA program, pay a fee, and follow the manufacturers' instructions when performing the test. There are approximately 80 tests under this waiver.
To apply for the appropriate certification you will need to fill out the CMS-116 form and provide the following information about your facility.
Facility name
Address, City, State, Zip Code
Phone number
Tax ID number
Hours of operation
Type of certificate needed
Number of tests performed annually
° If this is a new practice, base the number on patient volume anticipated in a year's time
° An established practice could run a utilization report
° This could be the physician, medical director, or dept. chairman
Not All CLIA Tests Are Medicare Covered
CMS also has specific guidelines as to which laboratory tests are covered for Medicare beneficiaries. When a test is ordered that is not a covered benefit, the provider is required to have the patient sign an Advance Beneficiary Notice (ABN). This notice specifies the test is not covered and that the patient is aware that he or she will be responsible for payment of the testing. ABN's are required for any service provided that is not a covered benefit of Medicare. To find a copy of the latest ABN and instructions for use, visit the CMS website.
Latest posts by John Verhovshek
(see all)