Don't Fight the Shift to Value-based Payments, Leavitt Warns
April 6, 2016
Comments Off

on Don't Fight the Shift to Value-based Payments, Leavitt Warns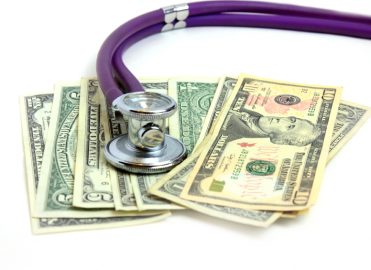 At the American College of Healthcare Executives 2016 Congress of Healthcare Leadership, former Secretary of the U.S. Department of Health & Human Services Michael Leavitt warned healthcare executives not to miss the signals of a shift from fee-for-service to value-based payments.
According to Fierce Healthcare, "leaders of hospitals and healthcare systems must pay attention to the signals about the accelerated move toward value-based payments. They are happening at different rates depending on the local market, but signals by the federal government are no longer weak: They're profoundly real, he [Leavitt] warned."
Healthcare leaders should not ignore signs of the shift, such as that the federal government is ahead of its schedule to tie 30 percent of Medicare payments to alternative models—11 months ahead, in fact. Other signals of the shift include the Centers for Medicare & Medicaid Services (CMS) announcing it would test value-based purchasing plans for Medicare Part B drugs and CMS unveiling a new bundled payment joint replacement initiative.
Let this be your cue to hop on the value-based payment model train because ignoring the signals is "at your own peril," Leavitt said.

Latest posts by Michelle Dick
(see all)