No More Coverage Barriers for Low-income Mental Health and Substance Services
In AAPC News
April 6, 2016
Comments Off

on No More Coverage Barriers for Low-income Mental Health and Substance Services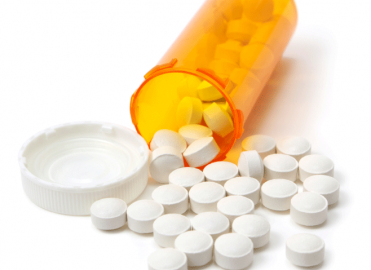 On March 29, the Centers or Medicare & Medicaid Services (CMS) finalized a mental health and substance use disorder parity rule for Medicaid and Children's Health Insurance Program (CHIP) coverage. The final rule will bolster access to mental health and substance use disorder benefits for low-income Americans. The final rule was announced during the President Obama's visit to the National Rx Drug Abuse and Heroin Summit.
In a March 29 press release Deputy Administrator of CMS and Director of the Center for Medicaid and CHIP Services Vikki Wachino said, "This final rule will help states strengthen care delivery and support low-income individuals in accessing the services and treatment they need to be healthy." It will benefit over 23 million people who are enrolled in Medicaid managed care organizations (MCOs), Medicaid alternative benefit plans (ABPs), and CHIP.
The final rule will give states the flexibility to provide services through a managed care delivery system and also will guarantee Medicaid enrollees have access to important mental health and substance use services, the same as they would other medical benefits.
The U.S. Department of Health & Human Services Secretary Sylvia M. Burwell said the rule:
… eliminates a barrier to coverage for the millions of Americans who for too long faced a system that treated behavioral health as an unequal priority. It represents a critical step in our effort to ensure that everyone has access to the care they need.
This rule will also increase access to evidence-based treatment to help more people get the help they need for their recovery and is critical in our comprehensive approach to addressing the serious opioid epidemic facing our nation.
The final rule was published in the Federal Register on March 30. For more information, go to the CMS website.
Latest posts by Michelle Dick
(see all)