MIPS Makes CDI More Important than Ever
In MACRA
May 6, 2016
Comments Off

on MIPS Makes CDI More Important than Ever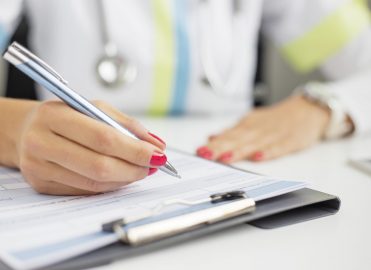 Clinical document improvement (CDI) and revenue cycle management have never been more important to our physician practices. That was made very obvious during a webcast the Centers for Medicare & Medicaid Centers (CMS) held May 4, "Merit-Based Incentive Payment System (MIPS) Overview."
Practices that take CDI seriously, can ultimately earn up to 9 percent in incentives in the coming years; those that don't, stand to lose just as much.
MIPS starts in 2019 with 4 percent on the line. Let's be clear: That could add up to over $200,000 for even smallish practices. Who couldn't use that much extra revenue in their practice? Which one of us can afford to lose that much?
We need to make sure we redesign our practices, help contain costs and risks, and get patients engaged in their healthcare. No small feat. Even in doing all of that, if we aren't getting good claims data out the door, it won't matter how good we are.
Claims data from 2017 is going to be used to make the payment determinations for the first year of MIPS. That means we have to make sure we are getting the best data out the door on our claims quickly.
Tips for MIPS
There are lots of ways each of us can help our practices start to get ahead of the game, but we need to make sure we act now to get the most out of 2019 payments.
For example:
Whether you are a physician or a Certified Documentation Expert Outpatient (CDEO®), documentation improvement is key. Physicians must document chronic conditions and coders must code them to the highest level of specificity possible.
Review your claims data. If you are having revenue disruptions now, it's only going to get worse. How healthy are your claims? CDI is not enough, it has to flow through to your claims.
Get patients involved in their healthcare.

Use e-Prescribing.
Make sure they get copies of their medical records.
Make sure they make/keep appointments.
Provide education on their chronic conditions.

Code to the highest level of specificity. Stop relying on cheat sheets or quick picks. Make sure you are coding appropriately. For some coders, that may mean enhancing skills so that they have a better understanding of what is contained in the medical record.
The new system will run on points. Practices will participate in MIPS based on existing Medicare patient populations and conditions. Practices get a base score, a performance score, and possible bonus points that all total to a composite score for MIPS. The scoring is not all or nothing, which will be helpful during learning curves.
The good thing about the recent proposed rule for implementing MIPS is that some of it will be made seamless for physician practices, reducing administrative burdens that currently exist in quality measures now. But that means the data will continue to come directly from our claims. Making sure we have a qualified coding and billing staff will be essential to future success. Preparing now for the changes is necessary. We only have few short months to start making a difference for 2019 payments.
Latest posts by Rhonda Buckholtz
(see all)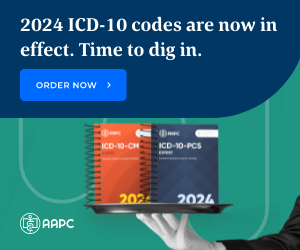 No Responses to "MIPS Makes CDI More Important than Ever"