Teaching Aspects of TV Medical Dramas Debatable
By admin aapc
January 30, 2009
Comments Off

on Teaching Aspects of TV Medical Dramas Debatable
The familiar statement "turn off the TV and do your homework" may be outdated. A recent study found all medical students watch TV medical dramas. Educators, however, debate whether shows like "House" and "Grey's Anatomy" are viable sources for medical learning.

According to the study "Medical and Nursing Students' Television Viewing Habits: Potential Implications for Bioethics," only 14 percent of students found the shows to be an "important" source of bioethics information. Comments from educators vary in opinion.
AMNews staffer, Kevin B. O'Reilly sums up the debate the medical teaching community is having on this subject in a Jan. 26 report.
Latest posts by admin aapc
(see all)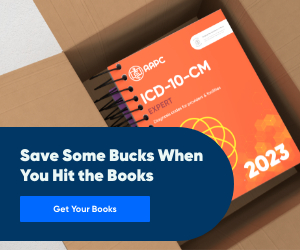 No Responses to "Teaching Aspects of TV Medical Dramas Debatable"