Take the Medical Bill Redesign Challenge
In AAPC News
May 13, 2016
Comments Off

on Take the Medical Bill Redesign Challenge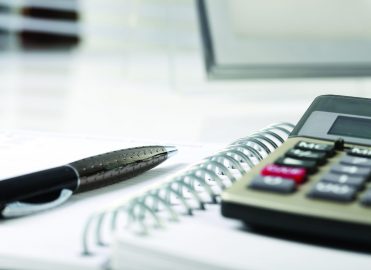 In a Mad*Pow patient survey, 56 percent of respondents were hesitant about seeking additional healthcare services because of their experience with medical bills. In general, they couldn't understand them. This does not bode well for the healthcare industry's sustainability or patients' well-being. Recognizing this, the U.S. Department of Health & Human Services (HHS) is challenging healthcare organizations and other stakeholders to design a medical bill everyone can understand. Are you up to the challenge?
Design. Apply. Win.
To change the course of history, all you have to do is come up with an innovative design, apply for the challenge, and win. That sounds simple enough, but it's quite a bit more complicated.
HHS is looking for a medical bill that's simple, clean, and easy for patients to understand. The design should be creative and address several challenges. You'll need to review all of the resources and information on the A Bill You Can Understand website before you get started. Applications are submitted via the A Bill You Can Understand website, as well. Don't procrastinate, though: The deadline to submit a winning concept is August 10.
If you come up with a winning design or approach, not only will you become famous, but you'll also receive up to $10,000 in cash prizes:
$5,000 – Prize 1: Easiest Bill to Understand
$5,000 – Prize 2: Transformational Approach
Entries that do not win, but demonstrate a compelling concept or solution may receive an honorable mention. Winners will be announced at the 10th Annual Health 2.0 Fall Conference on September 25-28 in Santa Clara, Calif.
Good luck!
---
Sources:
HHS Press Release, May 10, 2016
Latest posts by Renee Dustman
(see all)