What's the Effect? Medical Auditors Ask Questions.
By Jaci Kipreos
In Audit
May 17, 2016
Comments Off

on What's the Effect? Medical Auditors Ask Questions.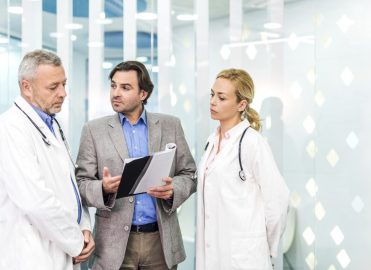 A few weeks ago, while on a road trip, I was catching up on some podcasts. One caught my attention because of its simplicity and the ability to apply the logic to so many real life events. In this particular program there was an interview with a professor at Cornell University who, in 1999, along with one of his students, published a paper describing an event now well known as the Dunning-Kruger Effect.
The basic premise of this effect is quite simply, "we don't know what we don't know." The Dunning-Kruger Effect is based on the results of testing individuals who consistently believed they scored in a higher percentile than their actual scores reflected. An article written by the Professor (Dunning) and the student (Kruger) referred to this as "unskilled and unaware;" some may phrase this as an "illusionary superiority." The flip side of this argument was also proven by those test subjects who scored in the higher percentile. These students believed their peers would also score well, so they believed that their individual scores would be lower than that achieved.
As I was listening, I thought about something I always say when talking about medical auditing, whether it be with providers or coders. Always remember to ask "why and how." Why is there a variance and how did the auditor come up with that variance? Perhaps the auditor only believes he or she knows a rule when, in fact, his or her understanding is not correct. Sometimes, someone can have such a deep belief in their "rightness" that it convinces everyone else, as well. Some individuals just convey more confidence than others, but this does not necessarily mean that person is always correct.  We need to trust in the theory that, perhaps, someone just does not know what they do not know. Some individuals may not be aware that their comments are really just opinions, and not facts.
This same concept could apply to the providers. I am sure we have all been in that situation when you are meeting with a provider who states quite confidently that they heard at a meeting, in the lunchroom, with a group of other providers, that it is not necessary for the provider to document the history of present illness (HPI) portion of the history (or any other interesting non-truths). The provider is quite confident because the person who told it to them was confident. So confident is the provider, that suddenly we begin to second guess ourselves and begin to wonder, when did the rules change? This is one scenario I would call "unskilled and unaware."
If you decide to take on the responsibility of performing an audit, take the time to know what you should know. Be skilled and know what affect you will have, based on your findings and results.
Latest posts by Jaci Kipreos
(see all)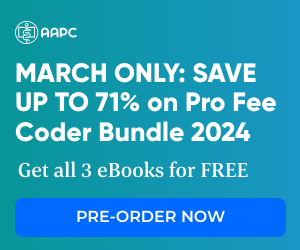 No Responses to "What's the Effect? Medical Auditors Ask Questions."