Pros & Cons of Physician Compensation Models
By Judy Wilson
May 25, 2016
Comments Off

on Pros & Cons of Physician Compensation Models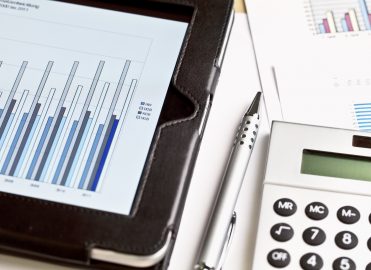 Understand the different physician compensation models.
As a practice manager, you may be tasked with questions from physicians as to which compensation model would work best for their medical practice. It's part of medical office management, and it would be helpful for you to understand the different physician compensation models that are available, as well as the pros and cons of each.
Let's take a look at several of the models that you could choose from.
Equal sharing:

 

This model is simple to arrange administratively and it would discourage over utilization as each partner would get the same amount. Those would be pros to this type of plan. Some of the cons for this type of model are there would be no incentive to produce more productivity as each physician is going to get the same amount of money either way. It would also penalize any physician that is a high producer and allow lower producers to just float along with the same pay.

Productivity:

 

This would encourage professional effort and complement a governed economic system. Those two things would definitely be pro for this type of model. Cons of this type of model could cause inter-group competition. There would be substantially more to do on the accounting management side for this type of model.  It could also cause, and more than likely, encourage over utilization. You would see physicians less likely to be willing to do anything that was not directly related to patient care.

Salary:

 

This type of model is the easiest to administer but, could in-debt the corporation if salaries are set too high depending on the income that is being received. It also might cause physicians to not step out of their safety zone to think of other ways to expand the practice.

Salary plus bonuses: This type does encourage the physicians to increase their income by their performance for the bonus at the end of the year. It also offers security, because they are guaranteed a salary and if they do really well they will also receive a bonus. Those are all very good pros for this type of model. It could put some of the income at risk depending on a physicians' subjective measurements. What would warrant a bonus, other than increase monies coming into the practice? Physicians may have a minimum work standard and it could possible become the norm for the practice.
One size doesn't fit all.
These are not all the models that could be used, but you can see from the ones mentioned that it is very important for a physicians' practice to think and research the models before choosing. No one model is for all practices.  Remember, when starting a new practice or changing the model of payment, make sure to consider all pros and cons of any model of compensation before committing to it and make the best choice for the physicians' practice.
Latest posts by Judy Wilson
(see all)