Thou "Shall" Use Modifier JW
In Billing
May 31, 2016
Comments Off

on Thou "Shall" Use Modifier JW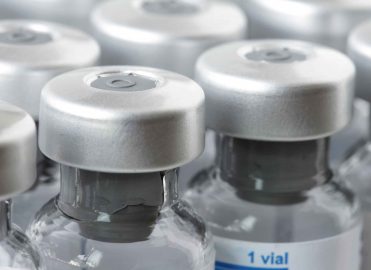 Does your Medicare administrative contractor (MAC) require modifier JW Drug amount discarded/not administered to any patient on claims with discarded drugs or biologicals? Check your policy because, if it doesn't now, it will soon.
MACs have until July 5, 2016, to implement a recent revision to the Medicare Claims Processing Manual, Chapter 17, Section 40, which requires the uniform use of modifier JW for all claims with discarded Part B drugs and biologicals.
Current policy allows MACs the discretion to determine whether to require modifier JW. Most do not.
Time for Change
Effective July 1, 2016, Medicare policy requires all providers to use modifier JW for claims with unused drugs or biologicals from single-use vials or single-use packages that are appropriately discarded (except those provided under the Competitive Acquisition Program for Part B drugs and biologicals).
The Centers for Medicare & Medicaid Services provides this billing example in the revised policy:
A single use vial that is labeled to contain 100 units of a drug has 95 units administered to the patient and 5 units discarded. The 95 unit dose is billed on one line, while the discarded 5 units shall be billed on another line with the JW modifier. Both line items would be processed for payment. Providers must record the discarded amounts of drugs and biologicals in the patient's medical record. [Emphasis added to indicate policy change.]
Source: MLN Matters MM9603 Revised, May 24, 2016
Latest posts by Renee Dustman
(see all)
No Responses to "Thou "Shall" Use Modifier JW"