Compliance: Preventative Medicine for your Practice
In Compliance
June 13, 2016
Comments Off

on Compliance: Preventative Medicine for your Practice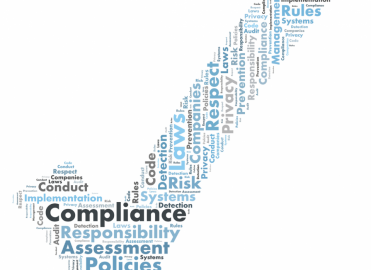 Compliance is preventative medicine for your practice. Make sure that your practice has its annual and ongoing check ups.
Benchmark audits review small samples of data and set the baseline for future audits. If a benchmark audit results in areas of concern, an expanded audit is necessary. When a "diagnosis" of the problem is established, a plan of corrective action must be developed. If the practice identifies payments that it was not entitled to, it must pay them back (see CMS self-disclosure requirements). Follow-up (monitoring and continued audits) is critical to determine whether your corrective action plan is effective.
If your risk assessments don't identify any issues, you're probably not looking hard enough (no practice is perfect). The point of a compliance program is to help identify areas of weaknesses and potential issues, early, so that you can correct them.
Train employees on your code of conduct, how to identify fraud and abuse, and how to report it. They also need job specific training to avoid errors and assure revenue integrity.
All staff should understand that everyone is responsible for compliance, and that it is a condition of employment. Enact a policy that whoever reports a potential violation, in good faith, will not be retaliated against. Have open lines of communication, and a way for employees to report incidents anonymously.
If you find problems, correct them immediately and going forward. Whether you consider compliance to be insurance or preventive medicine, it's a necessary investment. A culture of compliance starts at the top. Treating compliance as a partnership, instead of a police action, will help to obtain buy-in from the staff.
Latest posts by Alicia Shickle
(see all)
No Responses to "Compliance: Preventative Medicine for your Practice"