I Am AAPC: Sarah Wechselberger, CPC, CPB, CPMA
June 1, 2016
Comments Off

on I Am AAPC: Sarah Wechselberger, CPC, CPB, CPMA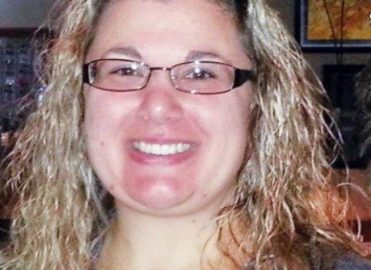 In 2002, at the age of 21, I was laid off as a customer service representative of an acid-waste piping manufacturer due to a company shut down. It was then I began my healthcare career. I started out as part of the front desk staff for a well-established physician practice in Libertyville, Illinois. It was a quick six months at the front desk before I moved to the back office to assist with billing. It was in that role when I got my first look at coding, and I loved it! After about a year, and without notice, the coder I worked with in the billing office quit. I was thrown into figuring out the coding for four obstetrics/gynecology (OB/GYN) providers all on my own. I was terrified, but with much effort and a ton of research, I found my way.
Mastering OB/GYN and
Learning Other Specialties
After an informative and rewarding six years with the OB/GYN practice, I relocated to Mountain Home, Arkansas, where I began working for a billing company that exposed me to several different specialties. In 2010, while working for the billing company, I obtained my Certified Professional Coder (CPC®) credential. In 2012, I advanced my career by landing a job at the hospital where I am currently employed. I have gone on to obtain my Certified Professional Medical Auditor (CPMA®) and Certified Professional Biller (CPB™) credentials. In my role at the hospital, I manage the Clinic Coding & Billing Department. Our department is responsible for coding 16-plus hospital-owned specialty and family practice clinics.
Realizing the Full
Benefits of Local Chapters
I've become involved in my local chapter and I find it to be rewarding. My first officer role was secretary/treasurer; in 2014, I served as education officer; and this year, I'm serving as the chapter president. I enjoy the networking and outstanding education opportunities at our local chapter meetings. I also serve on the AAPC Chapter Association board of directors as one of the Region 5 representatives.
What's next for me? I'm scheduled to sit for my Certified Risk Adjustment Coder (CRC™) exam. I am AAPC!
Latest posts by Guest Contributor
(see all)
No Responses to "I Am AAPC: Sarah Wechselberger, CPC, CPB, CPMA"