Reporting non-ED Codes in the Emergency Department
In CMS
June 27, 2016
Comments Off

on Reporting non-ED Codes in the Emergency Department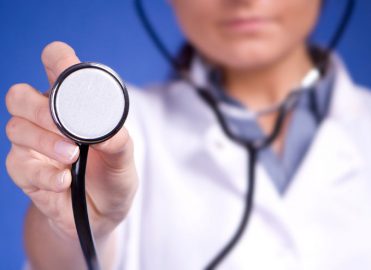 Question:
Is it appropriate to report an office-based E/M (e.g., 99204 Office or other outpatient visit for the evaluation and management of a new patient, which requires these 3 key components: A comprehensive history; A comprehensive examination; Medical decision making of moderate complexity…) for a non-emergency visit by a specialist that takes place in the emergency department (ED).
Answer:
The Medicare Claims Processing Manual Chapter 12, section 30.6.11.C., "Use of Emergency Department Codes to Bill Nonemergency Services" tells us, "…if the physician asks the patient to meet him or her in the emergency department as an alternative to the physician's office and the patient is not registered as a patient in the emergency department, the physician should bill the appropriate office/outpatient visit codes. Normally a lower level emergency department code would be reported for a nonemergency condition."
For example, a specialist may ask a patient to meet him in the ED because he or she is already at the hospital, or because the patient can arrange transportation more easily to the hospital than to the specialist's office. In such cases, the patient's condition is not an "emergency" and he does not register into the ED. Report an appropriate outpatient visit (99202-99215), as documented and supported by medically necessity. Be sure to report the place of service as hospital outpatient (POS 22), rather than office (POS 11).
Latest posts by John Verhovshek
(see all)
No Responses to "Reporting non-ED Codes in the Emergency Department"