Changes in Healthcare Come Each Year and It's a Good Thing
By Jaci Kipreos
June 30, 2016
Comments Off

on Changes in Healthcare Come Each Year and It's a Good Thing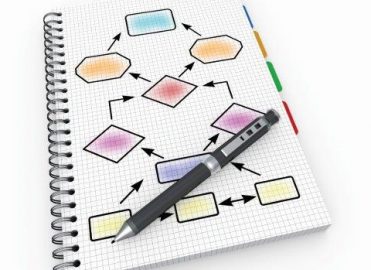 You will hear it often said that our current medical system is broken and it needs to be fixed. I will not argue that point. We hear politicians and those in government argue about what they believe is the best fix. Many times I hear thoughts for change and know that, operationally, the idea will have a hard time being implanted into a physician office.
When we were waiting for ICD-10, who really knew what the affect would really be to the practice?  It was the coders, the billers, and the managers—those on the business side of healthcare. Anyone who has worked in healthcare knows that it is a unique field from the business side of things. It is an exciting place to be because the tides are always moving, and we have to continue to ride the next wave. It can be thrilling and exhilarating.
Now is especially an exciting time to be on the wild side—the business side—of healthcare. Changes are on the horizon again, and the changes will affect our current payment structure and that, in turn, will change the way we think about our business models. Changes come each year with new codes. As these changes come into effect our policies with our payers change and we have to stay on top of that. It's never a dull moment.
One thing a realized about myself at a young age is that I would never do well in any job that required repetitive actions. I was always impressed by anyone that could work on an assembly line type of job. I just cannot do it. I need change. I like surprises. I could not be happier with the career that I fell into. What an exciting world the healthcare industry provides for us. Let the politicians rant about their endless idea on how to fix a "broken" system. I say "bring it on!" I cannot wait to find out what may happen next.

Latest posts by Jaci Kipreos
(see all)