Quality Care Begins with Better Access to Data
By Brad Ericson
In Audit
July 1, 2016
Comments Off

on Quality Care Begins with Better Access to Data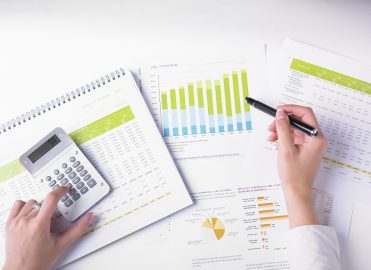 To help prompt more informed decisions about care delivery and quality improvement, the Centers for Medicare & Medicaid Services (CMS) finalized new rules allowing the sharing of analyses and data between providers, employers, and others.
Data Rules in New Rules
CMS said, "The rules seek to enhance the current qualified entity program to allow innovative use of Medicare data for non-public quality improvement and care delivery efforts while ensuring the privacy and security of beneficiary information." For example, qualified entities can conduct analyses on chronically ill or other resource-intensive populations to increase quality and drive-down costs in the healthcare system. The final rules contain few changes from the proposed rule.
The rules will help fuel the Affordable Care Act's Qualified Entity Program and are required by the Medicare Access and CHIP Reauthorization Act (MACRA). They will, the agency said, allow organizations approved as qualified entities to confidentially share or sell analyses of Medicare and private sector claims data to providers, employers, and other groups who can use the data to support improved care.
Managing Data is Key
Qualified entities can also provide or sell claims data to providers and suppliers, such as doctors, nurses, and skilled nursing facilities. CMS said the rule includes strict privacy and security requirements for all entities receiving patient identifiable and scrubbed analyses or data. If entities receive identifiable data, they must use the stringent requirements of HIPAA Privacy and Security Rules.
Future rulemaking is anticipated to expand the data available to qualified entities to include standardized extracts of Medicaid data.

Latest posts by Brad Ericson
(see all)