Telehealth Services See Little Growth in 2017
In Coding
July 26, 2016
Comments Off

on Telehealth Services See Little Growth in 2017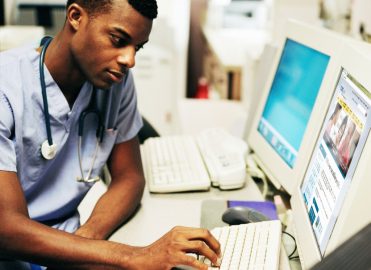 If telehealth is the wave of the future, we're still in the Dark Ages. The public has an ongoing opportunity to submit requests to the Centers for Medicare & Medicaid Services (CMS) for adding or removing services from the list of Medicare-covered telehealth services. This year, however, CMS is proposing not to add the majority of services that stakeholders requested.
Adding To the Telehealth Services List
In the 2017 Medicare Physician Fee Schedule (MPFS) proposed rule, CMS proposes adding just a handful of services to the list of Medicare-covered telehealth services:
End-stage renal dialysis-related services (CPT® codes 90967-90970): The required clinical examination of the catheter access site must be furnished face to face "hands on" (without the use of interactive telecommunications system) by a physician, certified nurse specialist, nurse practitioner, or physician assistant.
Advance care planning (CPT® codes 99497-99498): CMS did not receive a specific request for this, but determined that these services are similar to annual wellness visits (described by HCPCS Level codes G0438 and G0439), which are currently on the telehealth list.
Telehealth consultations for patients requiring critical care services. CMS is proposing to make payment through two new HCPCS Level II codes (initial and subsequent), and limiting these services to once per day, per patient.
"We think it would be advisable to create a coding distinction between telehealth consultations for critically ill patients relative to telehealth consultations for other hospital patients," CMS states in the proposed rule.
These codes would report an intensive telehealth consultation service, initial or subsequent, for the critically ill patient under the circumstance when a qualified healthcare professional has in-person responsibility for the patient, but the patient benefits from additional services from a distant-site consultant specially trained in providing critical care services.
State Your Location
CMS is also proposing a place of service (POS) code be used under the MPFS; and that physicians or practitioners furnishing telehealth services would be required to report the telehealth POS code to indicate that the billed service is furnished as a telehealth service from a distant site.
As such, CMS is proposing to use the facility practice expense relative value units (PE RVUs) to pay for telehealth services reported by physicians or practitioners with the telehealth POS code.
Speak Up and Be Heard
Requests to add services to the list of Medicare telehealth services must be submitted and received by CMS no later than December 31 of each calendar year to be considered for the next rulemaking cycle. For example, qualifying requests submitted before the end of 2016 will be considered for the 2018 MPFS proposed rule.
Comments on the 2017 MPFS proposed rule must be received no later than 5 p.m. on September 6, 2016. Commenting instructions are given at the beginning of the proposed rule.
Latest posts by Renee Dustman
(see all)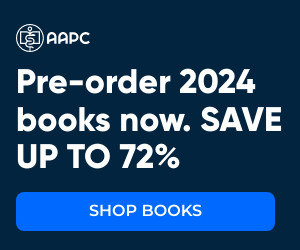 No Responses to "Telehealth Services See Little Growth in 2017"