Inpatient Psychiatric Facilities: 2017 Rates Are a Done Deal
In Billing
December 14, 2016
Comments Off

on Inpatient Psychiatric Facilities: 2017 Rates Are a Done Deal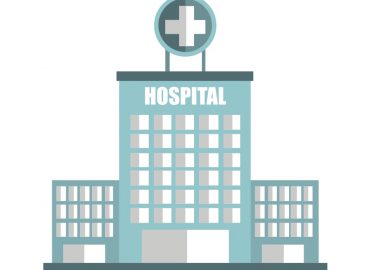 Bypassing the standard notice of proposed rulemaking and public comment period, the Centers for Medicare & Medicaid Services (CMS) issued, July 28, a final notice of 2017 Medicare payment and policy changes for inpatient psychiatric facilities.
CMS can waive notice and comment if they have good reason. "We find it unnecessary to undertake notice and comment rulemaking for this action because the updates in this notice do not reflect any substantive changes in policy …."
IPF PPS Update
The final notice updates the Inpatient Psychiatric Facility Prospective Payment System (IPF PPS) for discharges occurring Oct. 1, 2016 through Sept. 30, 2017.
CMS is applying the 2012-based IPF market basket increase of 2.8 percent, less the productivity adjustment of 0.3 percentage points, and the 0.2 percentage points required by law, for a total payment rate update of 2.3 percent. Outlier payments are estimated to decrease total estimated IPF payments in 2017 by an additional 0.1 percentage points.
This estimate does not include the implementation of the required 2 percentage points reduction of the market basket increase factor for any IPF that fails to meet the IPF quality reporting requirements.
Other Factors to Consider
CMS is also updating the IPF labor-related share; the IPF Wage Index; and continuing with the second year of the rural adjustment phase-out.
CMS used the updated labor-related share of 75.1 percent (based on the 2012-based IPF market basket) and Core-Based Statistical Area rural and urban wage indices for 2017 to establish a wage index budget-neutrality adjustment of 1.0007.
Economic Impact
CMS estimates the total impact of these changes for 2017 payments compared to 2016 payments will be a net increase of approximately $100 million. Overall, IPFs are estimated to experience a net increase in payments as a result of the updates. IPF payments are estimated to increase by 2.3 percent in urban areas and 1.6 percent in rural areas. The large payment increase is estimated at 3.0 percent for IPFS in the Pacific region.
See the final notice for complete details.
Latest posts by Renee Dustman
(see all)