Providers' Contracts, Let Them Work for You
By Judy Wilson
August 5, 2016
Comments Off

on Providers' Contracts, Let Them Work for You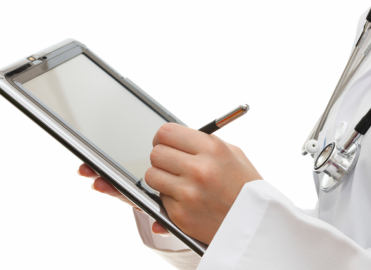 Does your provider practice let their payer contracts renew, automatically?
Often this is done without even re-examining the terms. A lot can and does change in a provider practice year to year. You might have added a new physician or started providing new services that allow you to reach larger groups of patients. This might give you a new bargaining tool with your carrier.
Reviewing the terms of your contract means you must understand all of your provider contracts and the differences in each. An Excel sheet of all the payers that you contract with could be made showing all payment information and any key requirements you must meet.  Requirements such as: how long must you give to terminate the contract? Has the reimbursements been correct? What are the filing deadline? And most of all, how much time does your practice have to request a change to the contract?
You will want to see which contracts favor your practice the best and you should used those to make changes with those carriers with whom you have less favorable requirements and payments.
Next, the practice must start calculating what their overhead is for the services they provide for that carriers' members. If their reimbursement level does not equal or exceed the overhead, the provider practice is losing money with that carrier and must renegotiate the contract. This can be done by using your most common services or procedures and converting them into relative value units (RVUs) and dividing them into the overhead cost.
Work with care as you negotiate your contract. Make sure you submit to the carrier detailed request of what you want in the contract, and through the correct channels so that there is a tracking record. Give the carrier supporting documentation for your request and how it will benefit their members (patients) and even the carrier/payer. It would be very beneficial if your practice could offer performance data, financial projections, and even patient's surveys to support your request.
Remember, it is always easier to renegotiate a contact before you sign or renew your old contract. Your practice will not be in a very good position for making any changes in your contract during the mid-term of that contract. Negotiations can be very time consuming and will always involve a little give and take. Sometimes, practices should get an outside consultant for the re-negotiations, especially if they do not have the time or resources needed.
Contracts with your carriers are one of the provider's most valuable assets. For this reason alone, protect your practice by reviewing your contracts yearly. Also, be willing to walk away from a carrier that you cannot agree on financially and look to another carrier to fill that position.
Latest posts by Judy Wilson
(see all)