PCP Forgoes Insurance Payment for Flat Monthly Patient Fee
In Billing
August 8, 2016
Comments Off

on PCP Forgoes Insurance Payment for Flat Monthly Patient Fee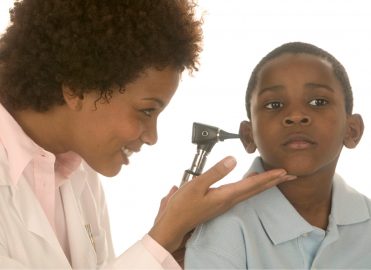 For over three years, Primary Care Physician Robert Lamberts, MD, has not taken insurance payment from government or private carriers. Instead, he runs a direct primary care (DPC) practice, which charges patients a flat, monthly rate of $35-65 (depending on the patient's age). The rate includes all care, and the practice charges no co-pays.
You may ask how this can be a sustainable way to practice medicine. Here's how Lambert says it is paying off, according to a Physicians Practice article published on Aug. 3:
While this may seem an impossible business model, at 725 patients, we are profitable enough to pay me a "reasonable" salary (one that pays my bills and lets me save some) that is rapidly increasing. My collections this past month were more than $8,000 higher than a year ago, with minimal increase to office overhead.
Other benefits, according to Lambert, are "I am happier, my patient satisfaction is very high (with very few patients leaving the practice), and my staff tells me they'd quit before they'd go back to the old type of practice."
With the DPC model, "Instead of being rewarded for sickness, procedures, and brief office visits, I was rewarded for education, spending time with people, and keeping people healthy (all of which allow me to grow my panel)," said Lambert.
To learn more about the DPC payment model, go to the American Academy of Family Physicians (AAFP) website.
Source: www.physicianspractice.com, "Creating a Sustainable Direct Primary Care Practice," Robert Lamberts, MD, Aug. 3, 2016.

Latest posts by Michelle Dick
(see all)