Beware Virtual Credit Card Payments
In Billing
August 8, 2016
Comments Off

on Beware Virtual Credit Card Payments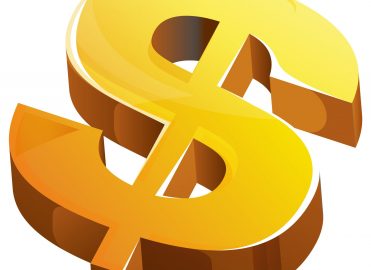 In recent years, insurance payers have been turning to "virtual credit cards" to reimburse medical claims. For providers, these payments may not be such a good deal, however, as they often come with fees (imposed by the credit card company) that may reduce the value of the payments by as much as 5 percent.
The AMA has provided three helpful tips to avoid these fees:
 Register for electronic funds transfer (EFT) payments. The Health Insurance Portability and Accountability Act (HIPAA) requires all health plans to offer standardized EFT using the Automated Clearinghouse (ACH) Network. Similar to direct deposit, ACH EFT allows health plan payments to be directly paid into a physician's designated bank account. Each ACH EFT transaction carries only one fee of about 34 cents, far less than the potential 5 percent fee charged to VCC transactions. In order to receive ACH EFT, physicians should request and register for this payment method.
For more information, visit the AMA's EFT Toolkit.
 Be aware of restrictions in payment methods when contracting with health plans. Even though HIPAA requires health plans to make EFT payments available upon request, health plans may try to require other payment methods, such as VCC, within their contracts with physicians. Be cognizant of any restrictions and avoid signing contracts with inflexible payment terms.

Educate your practice staff. If your practice staff processes both patient and health plan payments, make sure they know how to differentiate between patient and health plan credit card payments to avoid authorization of VCC payments from health plans.
Latest posts by John Verhovshek
(see all)
No Responses to "Beware Virtual Credit Card Payments"