Fraud: CMS Places Doc Moratoria in Six States
By Brad Ericson
In CMS
August 15, 2016
Comments Off

on Fraud: CMS Places Doc Moratoria in Six States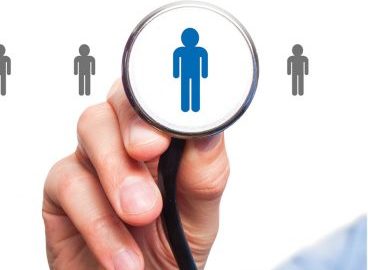 The Centers for Medicare & Medicaid Service (CMS) established a a temporary provider enrollment moratoria July 29, to help fight fraud.
This move was paired with a new, related demonstration project to allow for certain exceptions to the moratoria and heightened screening requirements for new providers.  CMS also announced it is immediately lifting the current temporary moratoria on all Medicare Part B, Medicaid, and Children's Health Insurance Program (CHIP) emergency ground ambulance suppliers.
CMS announced it is extending for six months and expanding statewide the temporary provider enrollment moratoria on new Medicare Part B non-emergency ground ambulance suppliers in New Jersey, Pennsylvania, and Texas and home health agencies in Florida, Texas, Illinois, and Michigan. Additionally, the statewide expansion also applies to Medicaid and CHIP. CMS also announced the Provider Enrollment Moratoria Access Waiver Demonstration (PEWD), which gives CMS the ability to allow for provider and supplier enrollment exceptions in the moratoria areas if access to care issues are identified and for the development and improvement of methods of investigating and prosecuting fraud in Medicare, Medicaid, and CHIP.
The statewide expansion of the temporary moratoria coupled with the PEWD will allow CMS to continue to target fraud within these services, while granting individual enrollment waivers. These changes will address access to care issues and allow providers and suppliers who are subject to the moratoria to enroll in Medicare, Medicaid, and CHIP after passing heightened screening requirements.
Latest posts by Brad Ericson
(see all)