Quick Tips for Compliance Training and Education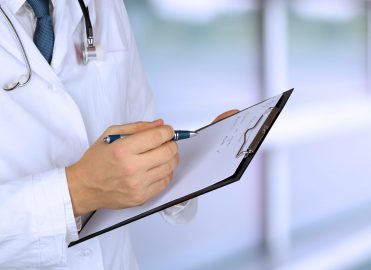 Training is an essential element of any compliance program. Here are some pointers to make the most of your compliance training.
To begin, create a written policy mandating training and education.
Determine who should be trained, as well as the duration of the training and who should conduct it.
Training should consist of overviews of federal and state fraud and abuse laws and regulations, federal and state employment laws and regulations, and federal and state health and welfare laws and regulations.
Everyone must understand his or her role in adhering to the compliance program, including a duty to report misconduct. Employees must be assured that they will not be retaliated against for good faith reporting.
Each person in every department should be educated and trained in the specific areas that are applicable to that department.
All new employees should receive initial training regarding the practice or medical organization's compliance program, as well as specific, job-related compliance training, as soon as possible after their date of hire.
Require internal and external education and training updates for all staff members, at least annually.
Document all training. Best practice is to document the date/time of training, provide a brief summary of what was covered, and ask both trainer and trainee to verify their participation by a signature.
Make employees aware that there are consequences for not attending any required training sessions. A policy titled "Training and Education" should clearly explain what these consequences might be.
Employees should be provided with a timeline of when the training is expected to be completed.
Create a written directive regarding maintenance and retention of training and education records. During an annual review of employee records, the practice or medical organization will need to audit these training records to ensure that the training requirements have been met.
If employees understand how the rules affect them personally, they will be more willing to embrace the necessary protocols.
Latest posts by Michelle Ann Richards
(see all)
2 Responses to "Quick Tips for Compliance Training and Education"