Routine Foot Care May Be Covered for Diabetics
August 22, 2016
Comments Off

on Routine Foot Care May Be Covered for Diabetics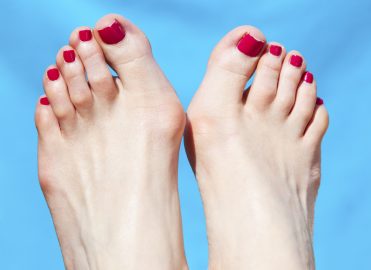 Diabetes is a metabolic disease that can lead to other conditions, such as diabetic peripheral neuropathy (nerve damage) and the resulting loss of protective sensation (LOPS).
Routine foot care (cutting, clipping or debriding toenails, for example) is generally non-covered under Medicare, but may be covered for beneficiaries who are diagnosed with diabetic peripheral neuropathy because of the risk associated with LOPS.
Coverage Parameters
Medicare covers examination and treatment of the feet once every six months for beneficiaries with an established and documented diagnosis of diabetic sensory neuropathy and LOPS (such as ICD-10 code E10.40 Type 1 diabetes mellitus with diabetic neuropathy, unspecified and E11.40 Type 2 diabetes mellitus with diabetic neuropathy, unspecified). Be sure to ask if the patient has seen another foot care specialist for any reason in the past six months, as this would exhaust the benefit.
Billing Guidelines
When submitting claims for foot services furnished to Medicare beneficiaries who have complicating conditions, be sure to submit:
The name of the physician who diagnosed the complicating condition with the claim, along with the approximate date that the beneficiary was last seen by the indicated professional.
Any convincing evidence that shows non-professional performance of the service would have been hazardous for the beneficiary. Stating that the beneficiary has a complicating condition, such as diabetes, does not indicate the severity of the condition and, therefore, does not prove medical necessity.
---
Resources
Medicare Benefit Policy Manual, Chapter 15, Section 290
Latest posts by Renee Dustman
(see all)
No Responses to "Routine Foot Care May Be Covered for Diabetics"