Understand the CPC+ Initiative
In Billing
September 8, 2016
Comments Off

on Understand the CPC+ Initiative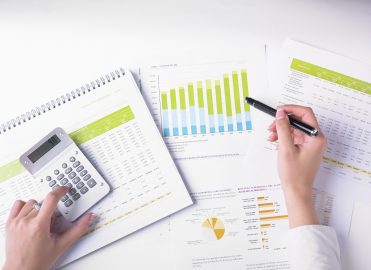 April 2016 marked another landmark in our ever changing healthcare environment. To advance the nation's shift to a value-based payment methodology, CMS announced the launch of the Comprehensive Primary Care Plus (CPC+) initiative. The objective of this new program is to allow physicians to spend more time with patients and better coordinate care outside of the primary care office to achieve better outcomes. A focus will be put on patients with serious or chronic conditions.
What is CPC+?
The CPC+ is a five year program which will begin January 2017 and will include up to 5,000 practices and 20,000 physicians in 14 regions. The program consists of five components:
Access and Continuity
Care Management
Patient and caregiver Engagement
Planned care and Population Health
Comprehensiveness and Coordination
Physicians participating in this new program will be paid incentive payments for specific quality and utilization metrics. These payments will either be kept by the physicians or will have to be repaid depending on performance in the metrics. The new model also focuses on ensuring the availability of electronic health information.
On August 1st, CMS announced it would partner with the following 14 regions:
Arkansas: Statewide
Colorado: Statewide
Hawaii: Statewide
Kansas and Missouri: Greater Kansas City Region
Michigan: Statewide
Montana: Statewide
New Jersey: Statewide
New York: North Hudson-Capital Region
Ohio: Statewide and Northern Kentucky: Ohio and Northern Kentucky Region
Oklahoma: Statewide
Oregon: Statewide
Pennsylvania: Greater Philadelphia Region
Rhode Island: Statewide
Tennessee: Statewide
CMS began soliciting applications from practices within the 14 regions beginning August 1, 2016.  The application submission deadline is September 15, 2016. Practices will be eligible to apply to CPC+ only if they are located in one of the 14 selected CPC+ regions. This ensures that they are provided adequate support from multiple payers in their area and improve the success of the new delivery system.
Two More Tracks
Next month we will take a look at the two tracks that are available in this new initiative. Is your region one of the 14 that were chosen for this new program? If so, how do you think it will affect the coding and other areas within the business of healthcare?
Latest posts by Colleen Gianatasio
(see all)