Pace Yourself in 2017 to Avoid Negative Payment Adjustment in 2019
In AAPC News
September 9, 2016
Comments Off

on Pace Yourself in 2017 to Avoid Negative Payment Adjustment in 2019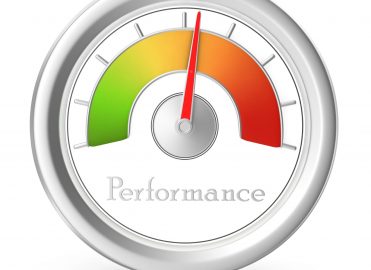 The physician community has been in a bit of a tizzy since April, when the Centers for Medicare & Medicaid Services (CMS) issued a notice of proposed rulemaking for implementing quality-based payment — and with good reason. The expectation for eligible clinicians to begin performance reporting at the start of 2017, or face negative payment adjustments in 2019, is daunting, to say the least.
As it turns out, things may not be as dire as first thought. CMS actually intends to offer four ways to participate in the Quality Payment Program (QPP) the first year.
"In recognition of the wide diversity of physician practices, we intend for the Quality Payment Program to allow physicians to pick their pace of participation for the first performance period that begins January 1, 2017," said Acting Administrator of CMS Andy Slavitt in a CMS blog entry on Sept. 8.
More Ways to Participate
The Quality Payment Program offers two tracks for participation: Merit-based Incentive Payment System (MIPS); and Advanced Alternate Payment Models (APMs).
Slavitt lists in his blog four options eligible clinicians may participate in either of these two tracks during the 2017 performance period to avoid a negative payment adjustment in 2019:
Submit "some" data to the QPP, including data from after Jan. 1, 2017.
Submit QPP information for a reduced number of days. This option would allow you to begin later than Jan. 1, 2017.
Submit QPP information for a full calendar year.
Join an Advanced APM, such as Medicare Shared Savings Track 2 or 3 in 2017. If you receive enough of your Medicare payments or see enough of your Medicare patients through the Advanced APM in 2017, then you would not only avoid a negative payment adjustment, but qualify for a 5 percent incentive payment in 2019.
More To Come
Slavitt is fairly vague in his explanation of these four options. Hopefully, the QPP final rule, expected out Nov. 1, will explain these options in more detail.
Latest posts by Renee Dustman
(see all)