When Not to Report Status T Codes
In Billing
September 16, 2016
Comments Off

on When Not to Report Status T Codes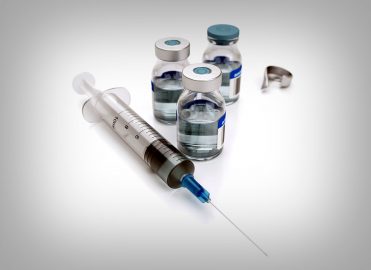 The Comprehensive Error Rate Testing program frequently identifies instances where CPT® and HCPCS Level II codes routinely bundled into related procedure codes are reported separately and paid. This is problematic because Medicare considers all services integral to accomplishing a procedure bundled into that procedure, and not separately payable.
For example, fluids used to facilitate an injection or infusion of medications or other substances are incidental hydration and are not separately payable, nor are use of local anesthesia, IV start, access to indwelling IV, flush, and standard tubing, syringes, and other supplies. Code only for the drug and its administration.
Status Indicator T is the Tip-off
All codes published in the Medicare Physician Fee Schedule (MPFS) are assigned a status indicator (SI). These indicators identify whether a code is active (A), restricted (R), bundled (T or P), etc.
Unlike status P (Bundled/Excluded) codes, which are not assigned relative value units (RVUs), status T codes do have RVUs; however, these codes are paid only if there are no other related SI A or R services payable under the MPFS, billed on the same date, by the same provider.
One way to determine if a code carries a status T indicator is to use the national Physician Fee Schedule Search tool. From here, select the appropriate year, select the Payment Policy Indicators option, and select the Single HCPCS Code option. Enter the code in question, such as 96523 Irrigation of implanted venous access device for drug delivery systems, and select All Modifiers. Finally, click Submit. The status indicator will be located in the second column, labeled Proc Stat.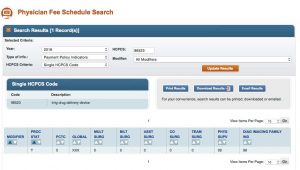 Your Medicare administrative contractor also may be able to provide you with a list of its status T codes.
Refer to the Medicare Claims Processing Manual, Chapter 12, Section 20.3 for official bundling guidelines.
---
Source:
https://www.cahabagba.com/news/cert-errors-related-bundled-services/


Latest posts by Renee Dustman
(see all)