Medical Necessity Is a Necessity, Even for Low Level Visits
By Karla Hurraw
In Coding
October 10, 2016
Comments Off

on Medical Necessity Is a Necessity, Even for Low Level Visits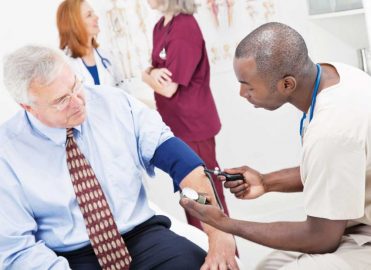 Don't forget the role of medical necessity when reporting a low-level evaluation and management (E/M) service, such as 99211 Office or other outpatient visit for the evaluation and management of an established patient…usually, the presenting problem(s) are minimal.
For example, a patient has an established diagnosis of hypertension. The provider documents that the patient should return for a blood pressure check with a nurse, in one week, and the patient does so. The nurse measures the patient's blood pressure, which is normal, and sends him on his way.
Does this substantiate billing a 99211? Was an adequate evaluation and management performed?
Most offices feel that charging for this service is not appropriate. You might even consider instituting an office policy that a credentialed provider will see all patients, and that only certain services (such as prearranged injections and quick blood pressure checks) will be eligible for "nurse visits." Injections are reimbursed through the injection fee, and an occasional quick blood pressure check could be considered a courtesy to the patient.
Latest posts by Karla Hurraw
(see all)