Endoscopy and Separate E/M Service
By Karla Hurraw
In Coding
October 17, 2016
Comments Off

on Endoscopy and Separate E/M Service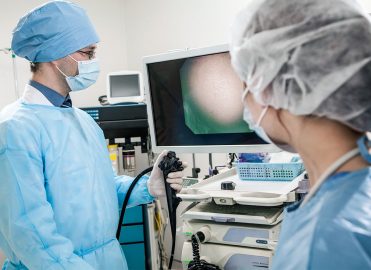 Minor procedures (including colonoscopy and endoscopy) have a zero- or 10-day global period and no pre-operative period (other than the day of the procedure). As such, the initial office consultation with the provider to determine the indications and need for an endoscopy, potential risks, type of sedation, preparation, etc., is a billable service, when medically necessary.
For example, a patient presenting to the office for a screening colonoscopy consult has chronic medical conditions and/or takes medication that may affect the risks, preparation method, or type of sedation, for the procedure, all of which requires additional consideration and medical decision making. The patient meets with a provider to discuss these issues, and to decide whether to proceed and what precautions will be taken.
Regardless of when this service is performed (e.g., the day of the screening or the day of/several days before the screening), you may report it separately, as supported by documentation. By the same logic, a patient presenting to the office for a colonoscopy or endoscopy consultation due to symptoms or a medical condition will require additional decision making which will substantiate a billable service.
Latest posts by Karla Hurraw
(see all)
No Responses to "Endoscopy and Separate E/M Service"