Cerumen Removal Coding
October 17, 2016
Comments Off

on Cerumen Removal Coding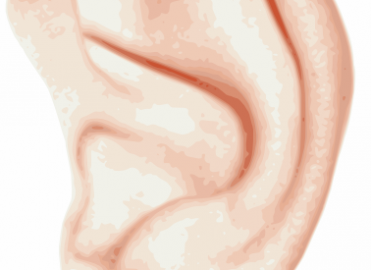 CPT® guidelines tell us, "for cerumen removal that is not impacted, see E/M service code…" such new or established office patient (99201-99215), subsequent hospital care (99231-99233), etc. In other words: If the earwax isn't impacted, removal is not separately billed and is included in the documented E/M service reported.
Per the American Academy of Otolaryngology-Head and Neck Surgery (AAO-HNS), earwax is impacted if one or more of the following conditions are present:
Cerumen impairs the examination of clinically significant portions of the external auditory canal, tympanic membrane, or middle ear condition;
Extremely hard, dry, irritative cerumen causes symptoms such as pain, itching, hearing loss, etc;
Cerumen is associated with foul odor, infection, or dermatitis; or
Obstructive, copious cerumen cannot be removed without magnification and multiple instrumentations requiring physician skills.
Method Determines Coding for Impacted Cerumen Removal
If earwax is impacted it may be removed by one of two general methods: Lavage (irrigation) or instrumentation. For removal by lavage, the correct code is 69209 Removal impacted cerumen using irrigation/lavage, unilateral. For removal using instrumentation (e.g., forceps, curette, etc.), turn instead to 69210 Removal impacted cerumen requiring instrumentation, unilateral.
Note that both 69209 and 69210 are unilateral procedures; for removal of impacted wax from both ears, append modifier 50 Bilateral procedure to the appropriate code.
When billing Medicare payers, different "bilateral" rules apply for 69210. The 2016 Medicare National Physician Fee Schedule Relative Value File assigns 69210 a "2" bilateral indicator. For Medicare payers, the relative value units assigned to 69210 "are already based on the procedure being performed as a bilateral procedure."
Finally, note that some payers may stipulate that "advanced practitioner skill" is necessary to report removal of impacted earwax (in other words, payers may require that a physician provide 69209, 69210). Query your individual payers to be certain of their requirements.
Latest posts by John Verhovshek
(see all)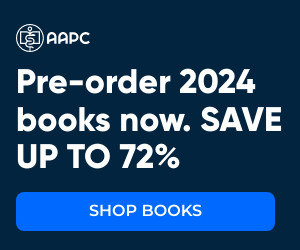 No Responses to "Cerumen Removal Coding"