WEDI Examines ICD-10 Guidelines to Help Healthcare Providers and Organizations
In ICD-10
November 1, 2016
Comments Off

on WEDI Examines ICD-10 Guidelines to Help Healthcare Providers and Organizations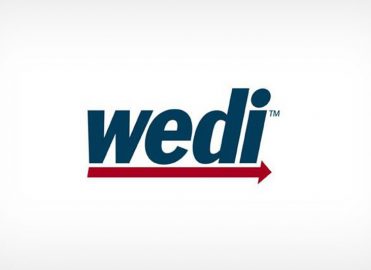 The Workgroup for Electronic Data Interchange (WEDI) released an issue brief providing additional information to organizations regarding several key points of confusion for healthcare providers and organizations. The brief primarily addresses Guideline 19 from the 2017 ICD-10-CM Coding Guidelines. WEDI also further clarifies ICD-10 flexibilities in the document.
According to WEDI, Guideline 19 has caused concern due to reporting and auditing of current quality programs and initiatives planned for the future. The brief states, "While this guideline puts in writing what is an age old process, current regulations, medical necessity requirements, and audit programs negate this type of coding."
The organization believes the guideline permits a provider's written statement when the ability to submit questions is unavailable; however, they believe providers and other organizations should review how similar situations were previously managed to curtail possible disconnects that could lead towards denials.
The WEDI brief also addresses uncertainty over ICD-10 flexibilities. With ICD-10 specificity requirements now enforced, some providers are unsure of the required level of specificity on claims. According to WEDI, the highest level of specificity should have already been implemented. The brief states, "ICD-10 flexibilities were solely for the purpose of contractors performing medical review so that they would not deny claims solely for the specificity of the ICD-10 code as long as there is no evidence of fraud."
Providers should refer to the appropriate coding guidelines to ensure proper claim submission.
WEDI released the brief to provide supplemental information to healthcare organizations on how to handle common concerns and is meant to be a starting point of discussion for professionals.
Read more about these issues in the WEDI issue brief.
Latest posts by Alex McKinley
(see all)