New Tool Improves QPP Transparency and Interoperability
In CMS
November 17, 2016
Comments Off

on New Tool Improves QPP Transparency and Interoperability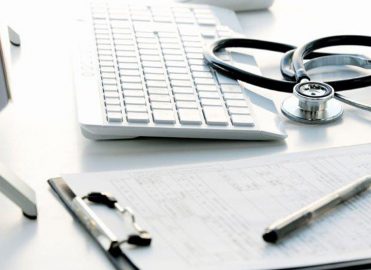 The Centers for Medicare & Medicaid Services (CMS) has been diligently releasing provider education and tools on its new www.qpp.cms.gov website, to make it easier for clinicians to participate in the Quality Payment Program (QPP).
Most recently, CMS added a new tool on the www.qpp/cms.gov/education website that enables developers to retrieve and maintain QPP measures data. Application Program Interfaces (APIs) allow developers to build software and applications clinicians can use to facilitate measures reporting in the QPP, and more specifically the Merit-based Incentive Payment System (MIPS) or an Alternate Payment System (APM).
Additional QPP Resources
Providers and developers, alike, will find the QPP Education & Tools resource library useful in preparing for the QPP. On this site, you can find:
Links to the MIPS and APM final rule and a separate summary of key provisions
A link to the Medicare Access and CHIP Reauthorization Act of 2015 (MACRA) — legislation that inspired the QPP
QPP, Small Practice, and Where Do I Go for Help? fact sheets
Comprehensive List of APMs, How to Design an APM, and Learn More About Improvement Activities and APMs white papers
A Measure Specifications fact sheet, download, and implementation guide
Qualified Registry Self-Nomination and QCDR Self-Nomination fact sheets
A video library
Past and upcoming webinars pertaining to MACRA and the QPP.
This site is being updated frequently, so practices should visit it on a weekly basis as they prepare the QPP performance year 2017.
Latest posts by Renee Dustman
(see all)