Mammography Claims Require More than Correct Coding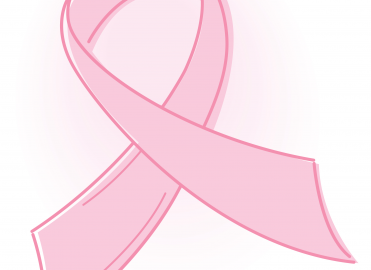 Screening mammography is a radiologic procedure used for early detection of breast cancer. Medicare has provided Part B coverage of screening mammography for women since 1991.
Mammography Code Changes
For 2017, CPT® codes 77051, 77052, 77055, 77056, and 77057 are deleted. New codes for these radiology services bundled with CAD are:
77065 Diagnostic mammography, including computer-aided detection (CAD) when performed; unilateral
77066            ; bilateral
77067 Screening mammography, bilateral (2-view study of each breast), including computer-aided detection (CAD) when performed
CMS is maintaining the current coding structure for digital tomosynthesis, with the technical change that G0279 Diagnostic digital breast tomosynthesis be reported with 77066 or 77065 as the replacement codes for G0204 and G0206, respectively.
CPT® code 77063 Screening digital breast tomosynthesis, bilateral (List separately in addition to code for primary procedure) remains an add-on code for HCPCS Level II code G0202 Screening mammography, producing direct 2-D digital image, bilateral, all views.
Other Considerations
Correctly coded claims may still be denied. Medicare claims for film, digital, or 3-D mammography services will either deny or reject if:
There is no FDA certification number reported on the claim
The facility is not certified for the type of mammogram submitted on the claim (film, digital, or 3-D)
A facility's certificate is suspended or revoked
The HCPCS/CPT® code billed does not match the certification on file for the facility, or
There is no FDA certification number on the MQSA file for the facility listed on the claim.
Remember to append modifier GC Performance and payment of a screening mammography and diagnostic mammography on same patient same day to the diagnostic code when a test changes from a screening test to a diagnostic test. Medicare will pay for both tests.
---
Resources
Medicare Internet Only Manual (IOM) Publication 100-04, Chapter 18, Section 20
https://med.noridianmedicare.com/web/jeb/article-detail/-/view/10542/mammography-services-reminder
MPFS Final Rule, 2017
Latest posts by Renee Dustman
(see all)
3 Responses to "Mammography Claims Require More than Correct Coding"