Remember: CMS Allows '97 Extended HPI with '95 E/M Guidelines
In CMS
December 5, 2016
Comments Off

on Remember: CMS Allows '97 Extended HPI with '95 E/M Guidelines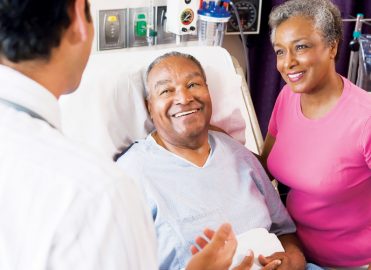 Centers for Medicare & Medicaid Services (CMS) evaluation and management (E/M) Documentation Guidelines (DG) allow providers to use an extended history of present illness (HPI), as defined by the 1997 evaluation and management documentation guidelines (DG), with the remaining elements of the 1995 DG. This means that "the status of three or more chronic conditions" qualifies as an Extended HPI for either the '97 or '95 guidelines.
CMS confirms this approach as a "Question and Answer" on its website:
FAQ on 1995 & 1997 Documentation Guidelines for Evaluation & Management Services. 
Can a provider use both the 1995 and 1997 Documentation Guidelines for Evaluation and Management Services to document their choice of evaluation and management HCPCS code?

For billing Medicare, a provider may choose either version of the documentation guidelines, not a combination of the two, to document a patient encounter. However, beginning for services performed on or after September 10, 2013 physicians may use the 1997 documentation guidelines for an extended history of present illness along with other elements from the 1995 guidelines to document an evaluation and management service.
This "mixing and matching" of DG doesn't allow physicians to documentation less, but it does allow greater flexibility in applying the '95 guidelines.
Latest posts by John Verhovshek
(see all)