21st Century Cures Act: New HCPCS MS-DRG Codes?
By Brad Ericson
In Facility
December 7, 2016
Comments Off

on 21st Century Cures Act: New HCPCS MS-DRG Codes?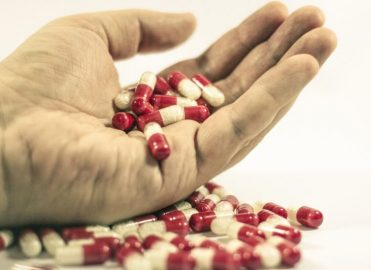 The sweeping 21st Century Cures Act includes a measure for a HCPCS version of MS-DRG for facilities to accompany ICD-10-PCS.
The ambitious omnibus legislation, officially called H.R. 34, amends a Senate bill  meant to tackle opioid abuse, accelerate the development of research, medication approval, and treatment innovations; improve data gathering; ease patient information-gathering; and, a facilitate a slew of changes to healthcare. Buried in the bill is a direction to the Secretary of Health and Human Services to develop a HCPCS version of MS-DRG codes. "Not later than January 1, 2018,"  the bill states, "the Secretary shall develop HCPCS versions for MS–DRGs that are similar to the ICD–10–PCS for such MS–DRGs such that, to the extent possible, the MS–DRG assignment shall be similar for a claim coded with the HCPCS version as an identical claim coded with a ICD–10–PCS code."
The bill mandates that "not fewer" than 10 HCPCS codes be developed for  surgical MS-DRGs. The bill says that by 2018 a HCPCS MS-DRG definaitions manual and software similar to those used for ICD-10-PCS. The HCPCS MS-DRG manual and software will be posted by the Centers for Medicare and Medicaid Services (CMS) without charge. CMS is to consult with the Medicare Payment Advisory Commission and consider the analysis done by them in translating outpatient surgical claims into inpatient surgical MS–DRGs in preparing chapter 7 (relating to hospital short-stay policy issues) of its 'Medicare and the Health Care Delivery System' report submitted to Congress in June 2015.
Years in the making and highly supported by both industry and legislative interests, the massive bill has been approved by both houses of Congress and, after some tweaking, is expected to be signed by President Obama.
Latest posts by Brad Ericson
(see all)