I Am AAPC: Sarah Lester, CPC, CRC
December 1, 2016
Comments Off

on I Am AAPC: Sarah Lester, CPC, CRC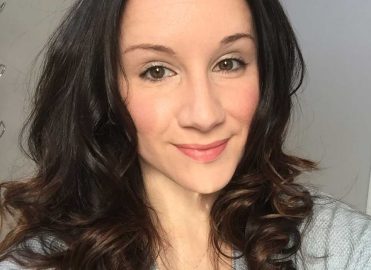 I believe that everything happens for a reason. I didn't set out to be a coder. I slowly progressed into it, one step at a time. My coding career path started with my job at Walmart in 2003. After working in a couple of different departments, I ended up working as an optician in their vision center, selling and adjusting glasses. I followed that career path for several years until I began filing insurance claims for an independent optometrist. I enjoyed the work, so I looked into getting certified. While in coding school in 2008, I was given the information for a company that hired coders to work remotely. After passing the Certified Professional Coder (CPC®) exam, I immediately applied and was hired. I have worked from home as a risk adjustment coder ever since.
Enjoying the Perks of Remote Coding
This career has meant so much to me. As a divorced mother, having the ability to be home every day when my daughter gets off the school bus is an incredible blessing. Being able to provide a home and a life for her is my greatest accomplishment.
Education Knows No Boundaries
My plan for the future is to obtain more certifications, starting with the Certified Documentation Expert Outpatient (CDEO®) credential this year. Eventually, I also would like to go back to school to get an associate degree in Health Information Management. I love learning new things every day. I read everything I can get my hands on and I am continually asking questions. It gives me a great sense of pride to hold intelligent conversations about medicine and coding with doctors and other health professionals. Becoming an AAPC member and getting my certification was a turning point in my life, and I can't wait to see what the future holds for me and this wonderful organization.
I am AAPC!
Latest posts by Michelle Dick
(see all)