Diseases at Your Fingertips
By Brad Ericson
December 9, 2016
Comments Off

on Diseases at Your Fingertips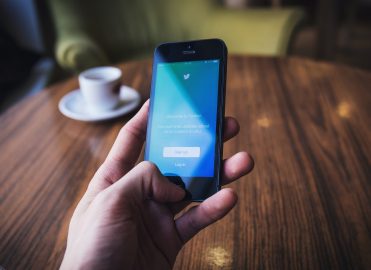 The Centers for Disease Control and Prevention (CDC) are releasing a mobile application called Health Information at Your Finger Tips CDC 24/7, allowing you to access health information as needed. The agency says it features important health articles, Disease of the Week, popular journals, prevention tips, and updates timed with new concerns and events. This is the latest in health information applications that prove helpful when coding.
The CDC said it also "provides access to social media so you can share stories, links, podcast, and videos with friends and family."  Other items include health articles, Vital Signs, Preventing Chronic Disease and Emerging Infectious Disease (EID) Journals, MMWR, Public Health Blogs, videos, an image library, "did you know facts", and newsroom feeds.
This free application joins previous CDC applications for international travelers, contraception, vaccine schedules, antibiotic guidelines, influenza, fast stats, blast injuries, and the popular CDC, Can I Eat This? for international travelers.
Latest posts by Brad Ericson
(see all)