MD Anderson to Cut Staff, Blames EMR
By Brad Ericson
January 6, 2017
Comments Off

on MD Anderson to Cut Staff, Blames EMR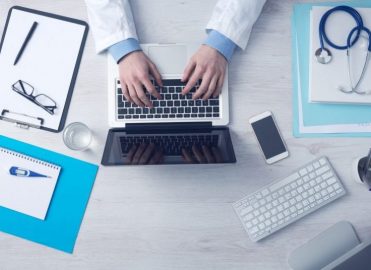 Houston, Texas' MD Anderson Cancer Center will lay off 800-900 employees—5 percent of its workforce—because, hospital officials said, of falling physician productivity thanks to electronic medical records (EMRs). Those to be cut work in administrative and supportive roles, such as billers and clinical employees who don't work with patients, the hospital said.
The Wall Street Journal quotes Chief Financial Officer Dan Fontaine saying the losses are due to a drop in physician productivity as the Houston-based hospital began using new EMRs, last year. Doctors took time away from patients to learn the new computerized system, and continue to struggle with it, he told the paper.
MD Anderson took a $266 million hit on revenue of $4 billion last fiscal year. The prior year, the hospital reported a $157 million operating gain on operating revenue of $4.1 billion.
Mr. Fontaine told the Wall Street Journal MD Anderson expected physician productivity to flag and scheduled fewer patients than usual during the transition. The cancer center also hired additional staff to assist with the switch, adding to operating expenses. But, doctors haven't grasped the new technology as quickly as anticipated, he said. The prolonged downturn that resulted prompted the job cuts, he said.
Implementation of EMRs will be part of the new MACRA law.

Latest posts by Brad Ericson
(see all)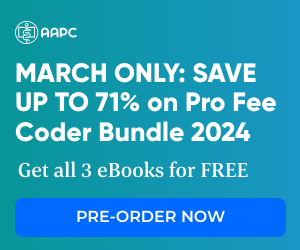 No Responses to "MD Anderson to Cut Staff, Blames EMR"