I Am AAPC – Mary Tuohy, AAS, CPC, CMC, CMIS
January 1, 2017
Comments Off

on I Am AAPC – Mary Tuohy, AAS, CPC, CMC, CMIS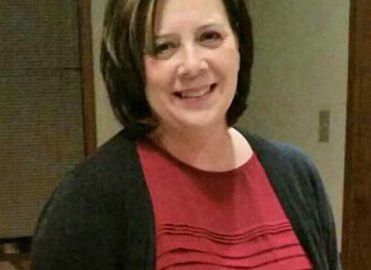 Between 1989-1995, I was in my early 30s, married, had a son, and lived in Atlanta, Georgia. My occupational background was in various secretarial roles for an attorney, a bank, and a life insurance company. When the insurance company closed, I applied for a position in medical records at a local hospital. This was my introduction into the medical field, and where my coding career began. I was interested in what I was learning, but I wasn't quite sure where it would lead me.
Figuring Out the Next Chapter
I moved to Memphis, Tennessee, in 1995 and enrolled in a local community college. I excelled, and received an Associate of Arts and Sciences (AAS) degree in Health and Medical Administrative Services. My first job out of school was as a medical transcriptionist at a chiropractic office. I took classes and studied for the Certified Professional Coder (CPC®) exam and received my credential. When I received my letter stating I was certified, I was overwhelmed with emotion because this was a big accomplishment. Earning the CPC® credential made me realize I would be a valuable asset to any employer in the healthcare field.  I went on to code for pediatrics/neonatology and internal medicine specialties, and then a family practice office in 2004 — I was the first certified coder they hired. My responsibilities were coding, charge entry, provider education, and working the accounts/receivables (A/R). It was a great feeling when staff and providers would come to me with questions, and I was able to share my knowledge with them.
Continuing My Coding Journey
Today I work for a Fortune 500 company as an A/R specialist. My coding background helps me with overturning denials and working with insurance companies.  Over the years, having a great network of fellow coders and instructors who were willing to share their knowledge with me has been a secret to my success. That, and attending HEALTHCON — the knowledge you take away from conference is amazing. I also make it a rule to attend local chapter meetings.  I am proud to be a certified coder and to learn everything this field has to offer. I am AAPC!
Latest posts by Guest Contributor
(see all)