Adding Credentials Brings Both Short and Long-Term Benefits
January 13, 2017
Comments Off

on Adding Credentials Brings Both Short and Long-Term Benefits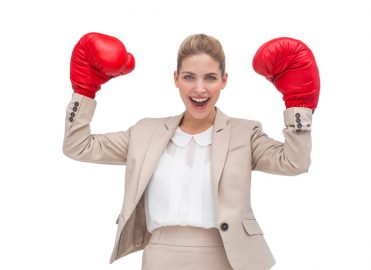 Are you thinking about adding to your current credentials? Are you unsure which one to go for, next?
The answer to that question isn't the same for everyone. Ask yourself a few questions and do your research. The questions below can help most individuals quickly narrow down their list of potentials. (Side note: Did you know AAPC offers over 30 different credentials?)
• What areas are you experienced in?
• What are your goals?
• Why do you want to add another credential?
• How much time and money do you have to invest?
If you have experience in an area and enjoy working in that specialty (i.e., orthopedic surgery, evaluation and management), consider getting a specialty certification to demonstrate proficiency in all the nuances of that area.
Your short-term and long-term goals may seem incongruous, but they may just need a step in between them. For example, let's say you are a certified coder (CPC) with the following goals:
• Short-term goals: Add another credential; continue to move up in the organization in which you work.
• Long-term goal: Manage a practice.
You probably aren't yet ready to jump right to preparing for and taking the practice management certification (CPPM). You know as a practice manager you'll need to understand many aspects of the practice including oversight of coding and compliance impacts. The auditing (CPMA) or compliance (CPCO) credential may be a stepping-stone for you.
If you just want to add another credential or you don't have a lot of time and money to spend, look for which credentials are most similar to the ones you currently have or cover areas in which you feel proficient. For example, if you're a CPC and want to add another credential for on-going education but don't have much time to spend you might consider the COC. It is very similar in content to the CPC with primarily one new area (~20 questions) all about payment methodologies.
With a little reflection and research, choosing the next credential for you can be easy.
Latest posts by Chandra Stephenson
(see all)