CDC Warns of Drug Resistant Pneumoniae
In Facility
January 18, 2017
Comments Off

on CDC Warns of Drug Resistant Pneumoniae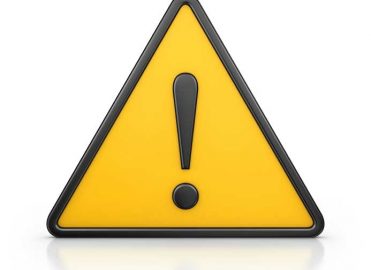 The Centers for Disease Control (CDC) announced Jan. 13 the presence of a strain of Klebsiella pneumoniae in the United States that was resistant to all available antimicrobial drugs. The infection was isolated from a wound specimen collected on August 19, 2016.
The patient, a woman in her 70s, was previously hospitalized in India after fracturing her right leg, which led to a subsequent infection in her hip. The patient developed septic shock and died in early September. Per the CDC:
Antimicrobial susceptibility testing in the United States indicated that the isolate was resistant to 26 antibiotics, including all aminoglycosides and polymyxins tested, and intermediately resistant to tigecycline (a tetracycline derivative developed in response to emerging antibiotic resistance).
The CDC further notes that isolates that are resistant to all antimicrobials are uncommon, but of serious concern. To slow the spread of bacteria with resistance mechanisms or with pan-resistance to all drug classes, the CDC recommends:
When these infections are identified, facilities ensure that appropriate infection control contact precautions are instituted to prevent transmission and that health care contacts are evaluated for evidence of transmission
Health care facilities should obtain a history of health care exposures outside their region upon admission and consider screening for these infections when patients report recent exposure outside the United States or in regions of the United States known to have a higher incidence of resistance.
Latest posts by John Verhovshek
(see all)