Keep an Eye on Two Inpatient DRG Assignments
In Audit
January 19, 2017
Comments Off

on Keep an Eye on Two Inpatient DRG Assignments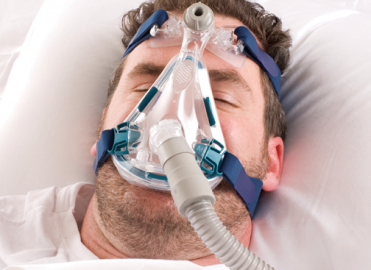 In the 2017 Work Plan, the Office of Inspector General (OIG) is reviewing Medicare's billing and reimbursement integrity for two diagnosis-related groups (DRGs): inpatient claims for kwashiorkor diagnosis and mechanical ventilation.
Kwashiorkor is a severe protein malnutrition that usually "affects children living in tropical and subtropical parts of the world during periods of famine or insufficient food supply," according to For the Record magazine. Although it's unusual in the United States, when it is diagnosed here, inappropriate payments to hospitals are prevalent, according to OIG.
Mechanical ventilation inpatient claims are much more common, and so is erroneous billing. According to For the Record, "To qualify for Medicare coverage, a patient must receive 96 or more hours of mechanical ventilation. An OIG audit for 2009–2011 revealed an error rate of greater than 95% in mechanical ventilation billing to Medicare."
If you are processing inpatient claims, be sure to audit your healthcare organization's physician documentation and DRG reporting for kwashiorkor and mechanical ventilation claims before the OIG audits you.
For more information, read:
OIG Work Plan 2017 and For The Record (Vol. 28, No. 12, page 24) "OIG Takes Notice of ICD-10 DRG Assignments," by Elizabeth S. Goar.
Latest posts by Michelle Dick
(see all)