Coding Glaucoma Preventive Screening
In Billing
January 20, 2017
Comments Off

on Coding Glaucoma Preventive Screening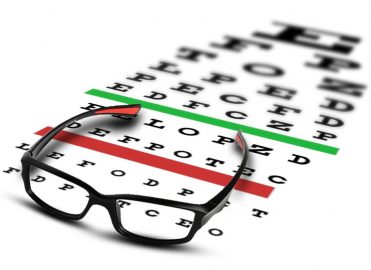 January is Glaucoma Awareness month. This is a good time to remind patients that this disease has no symptoms in its early stages. If detected through preventive screening, however, glaucoma can usually be controlled and severe vision loss can often be prevented, according to the National Eye Health Education Program (NEHEP).
Who's at Risk?
Medicare provides glaucoma screening coverage for beneficiaries in at least one high-risk group:
Have diabetes mellitus
Have a family history of glaucoma
Are African-American aged 50 or older
Are Hispanic-American aged 65 or older
Coding Glaucoma Preventive Screening
Report the appropriate HCPCS Level II code for Medicare patients:
G0117 Glaucoma screening for high risk patients furnished by an optometrist or ophthalmologist
G0118 Glaucoma screening for high risk patient furnished under the direct supervision of an optometrist or ophthalmologist
ICD-10-CM code Z13.5 Encounter for screening for eye and ear disorders supports the medical necessity of this service.
Billing Glaucoma Preventive Screening
Copayment/coinsurance and deductibles apply.
Spread the Word
NEHEP has many resources to help you educate your community about glaucoma. Visit the NEHEP website for information and ideas.
Latest posts by Renee Dustman
(see all)