Scheduling Patient Appointments
In Billing
February 13, 2017
Comments Off

on Scheduling Patient Appointments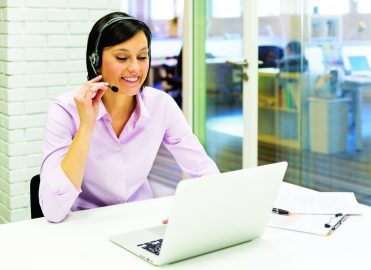 Staff responsible for scheduling must be friendly, helpful, and knowledgeable. Insurance information must be collected to verify the patient has coverage. Questions such as "was this related to an accident or work related condition?" can help to identify the payer responsible for the services. If you identify the patient has insurance with a carrier your provider either does not participate with or is not a preferred provider for, let the patient know before the trip to your office. Communicate patient financial obligations up front, including copay and coinsurance payents. Missing this step could result in your provider not getting full payment for the services provided.
Gathering insurance and demographic information is also imperative for preregistration and prior authorization. If a patient's insurance requires prior authorization for a service, call the insurance payer before the patient arrives. Without this step, the insurance may deny the claim and the provider will have to collect from the patient or write off the balance, depending on the contract with the payer.
Appointment scheduling is also a critical time to identify the reason for services and organizing the schedule to maximize efficiency and patient flow. Organizing patients into an effective schedule and providing reminders can maximize revenue and reduce the risk of patients not showing up for their appointments. Many offices use a schedule template that will specify what types of appointments to make at different times of the day.
Latest posts by John Verhovshek
(see all)