Speak Out About Virtual Groups
In MACRA
February 24, 2017
Comments Off

on Speak Out About Virtual Groups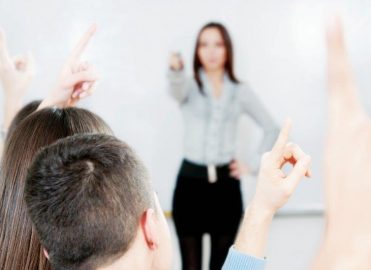 When the Centers for Medicare & Medicaid Services (CMS) proposed the Quality Payment Program, there was talk of virtual groups — individual clinicians and small group practices joined together to report on Merit-based Incentive Payment System (MIPS) requirements as a collective entity. This idea didn't make it into the final rule last year, but CMS promised it would be available in 2018.
Making good on their promise, CMS said in the Jan. 27, webinar "Virtual Group Reporting in the Quality Payment Program" that virtual groups will be a participation option starting in 2018.
Here are the rules for participation, to date:
As with clinician groups, virtual groups will be scored on combined performance for quality and cost.
Eligible clinicians and clinician groups must elect to participate in a virtual group prior to the performance year and may not change their status during the performance period.
All group practice members must be included in the virtual group. A group practice can only be in one virtual group.
A virtual group must be comprised of a combination of Tax Identification Numbers (TINs).
CMS is still in the rulemaking phase for virtual groups and is interested in learning what factors individual eligible clinicians and small practices would take into consideration when forming/joining a virtual group. In particular, CMS is looking for feedback such as:
What potential barriers and challenges would you need to address to form/join a virtual group?
How much time would groups need to form a virtual group and be ready for reporting?
What elements would be critical to include in a virtual group agreement?
CMS will be holding small, interactive feedback sessions through May. If you are interested in participating, email CMSQualityTeam@ketchum.com. You can also call 1-866-452-7887.
Latest posts by Renee Dustman
(see all)