Options for Financing New Equipment
March 6, 2017
Comments Off

on Options for Financing New Equipment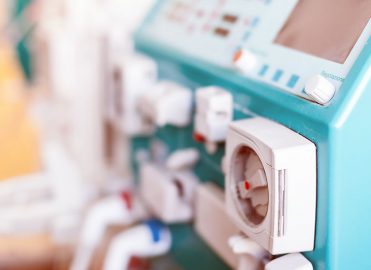 A practice may either purchase or lease new equipment. Both options provide benefits, and decisions usually are made on a case-by-case basis.
Advantages for Leasing Equipment
Leasing equipment allows a clinic to acquire equipment with little up-front expenditure, which is helpful if cash flow or credit is weak. Generally, you can deduct lease payments as a tax expense. Also, the burden of the devalued item falls to the leaseholder, and you are free to lease newer, up-to-date equipment.
Disadvantages for Leasing Equipment
Because you do not own leased equipment, you will build no equity. At the end of the lease the equipment returns to the leaseholder, with no value to you. Leasing usually is more expensive, overall, and you may be tied to the lease even if you decide to not use the equipment.
Advantages for Purchasing
Ownership may make this option more appealing, but initial costs tend to be higher. Depreciations can be taken on the equipment each year, providing tax savings until the full life of the equipment has been deducted.
Disadvantages for Purchasing
For some practices, purchasing equipment may not be an option because of the initial cash outlay. Borrowing money may tie up credit lines and allow banks to place restrictions on future operations to ensure repayment of the loan. When purchasing high tech equipment, the value may drop significantly after a year or two.
Latest posts by John Verhovshek
(see all)