Sclerotherapy of Fluid Collection Coding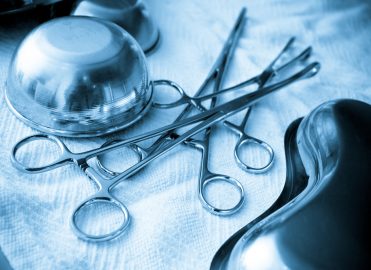 Code 49185 Sclerotherapy of a fluid collection (eg, lymphocele, cyst, or seroma), percutaneous, including contrast injection(s), sclerosant injection(s), diagnostic study, imaging guidance (eg, ultrasound, fluoroscopy) and radiological supervision and interpretation when performed describes sclerotherapy of a fluid collection, such as a lymphocele, cyst, or seroma, and includes related contrast injection, diagnostic study, imaging guidance, and radiological suction and irrigation. There are other sclerotherapy codes in CPT®, such as those reported for esophageal and gastric varices; hemorrhoids; and veins. But, 49185 solely reports using the technique for fluid collections.
You should report one unit of 49185 per lesion treated. Append modifier 59 Distinct procedural service to the second and subsequent units. Report a single unit of 49185 for connected lesions.
Do not confuse sclerotherapy with collection or drainage. Code 49185 doesn't include drainage of fluid prior to sclerotherapy. According to AMA's 2016 CPT Changes: An Insider's View, drainage represents separate work and should be reported with the drainage procedure code for that particular anatomical site. You may separately report collection/drainage if performed on the same lesion (e.g., If an injection is made for collection or a drainage tube was inserted, that's a separate service).
Latest posts by Brad Ericson
(see all)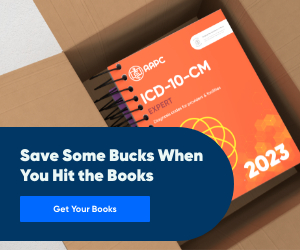 One Response to "Sclerotherapy of Fluid Collection Coding"