CMMI Needs More Info to Develop Pediatric APM
In MACRA
March 22, 2017
Comments Off

on CMMI Needs More Info to Develop Pediatric APM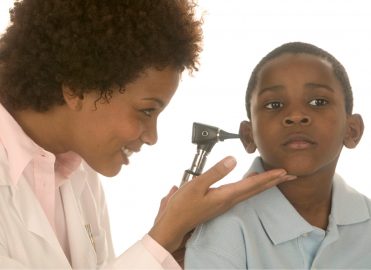 Section 3021 of the Affordable Care Act gives the Center for Medicare and Medicaid Innovation (CMMI) the authority to test alternate payment models (APMs). The goals of these APMs are to reduce program expenditures while preserving or enhancing the quality of care for Medicare, Medicaid, and Children's Health Insurance Program (CHIP) beneficiaries.
Pediatric Alternative Payment Model
On Feb. 27, CMMI announced an opportunity for stakeholders to improve the quality and reduce the cost of care for children and youth. CMMI is seeking input on the design of APMs focused on improving the health of children and youth covered by Medicaid and the (CHIP).
In particular, concepts are being explored that encourage pediatric providers to collaborate with health-related social service providers at the state and local levels and share accountability for health outcomes of children and youth.
CMMI has issued a Request for Information (RFI) from stakeholders on concepts such as:
Opportunities and impediments to extending and enhancing integrated service model concepts like accountable care organizations (ACOs) to the pediatric population;
Flexibilities and supports states and providers may need in order to offer such models of care to a state's pediatric population; and
Approaches for states and providers to coordinate Medicaid and CHIP benefits and waivers with other health-related social services for children and youth.
Submit comments to: HealthyChildrenandYouth@cms.hhs.gov by 11:50 p.m. EDT March 28. 2017.
A comprehensive list of APMs, updated March 17, is available at qpp.cms.gov.
Latest posts by Renee Dustman
(see all)